Judo NWT and Table Tennis North, with the help and support of NWT's Municipality and Community Affairs, the Mackenzie Recreation Association and Sport Canada, started a pilot project to bring a blended learning approach to small communities as well as building capacity.
Table Tennis
We started the project off with running a National Coaching Certification Program (NCCP) Table Tennis course in the community. The idea was to get someone to help us from the community with our program. Over a two weeks span, we then provided both in person and virtual Table Tennis sessions to the grades 2/3, 4/5 and 6/7 of Deh Gah School in Fort Providence. Each session was between 35-45min long. All sessions included Aerobic Table Tennis as warm up and then training on eye-hand coordinator, racket skills, fun games and exercises on the table.
The sessions that we provided virtually were hosted by Canadian National Team Athletes from British Columbia and Ontario. As warm up they used Aerobic Table Tennis and then went into fun games and rackets skills.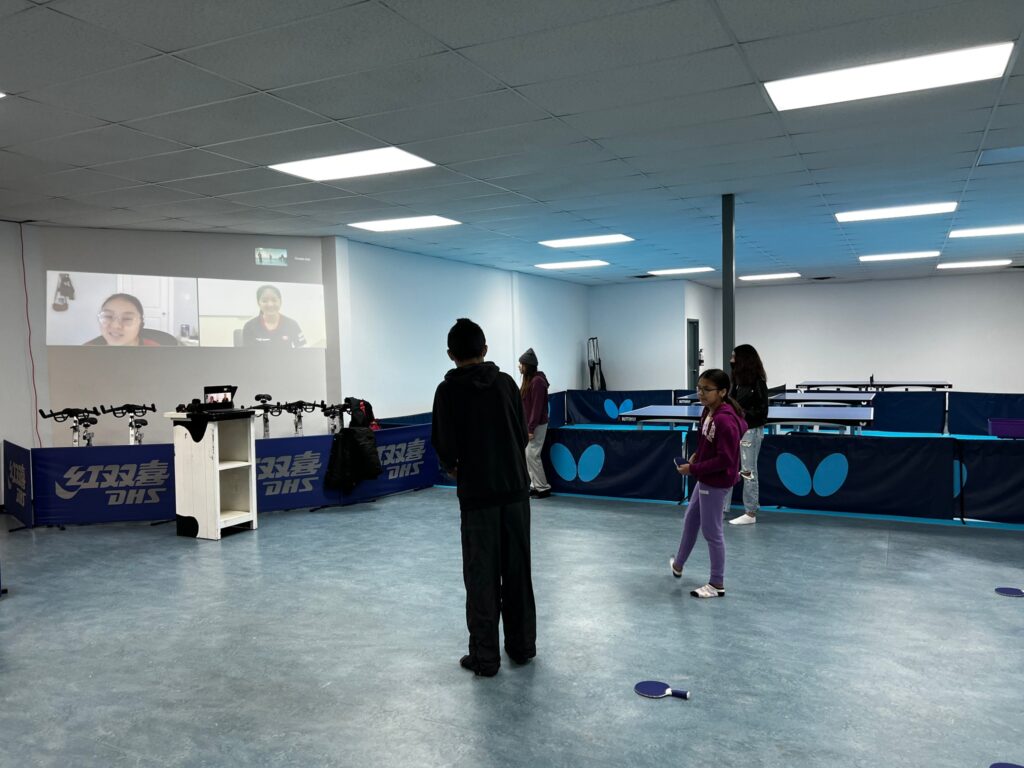 Judo
Judo sessions started on Monday and Tuesday's in person and on Wednesday's virtually. The routine for each session did not change, what made it much easier for the kids to follow when it came to Wednesday's. A few of the kids also participated in the after school program on Monday and got some additional training. Those that came were able to support others in our Wednesday session that was hosted virtually.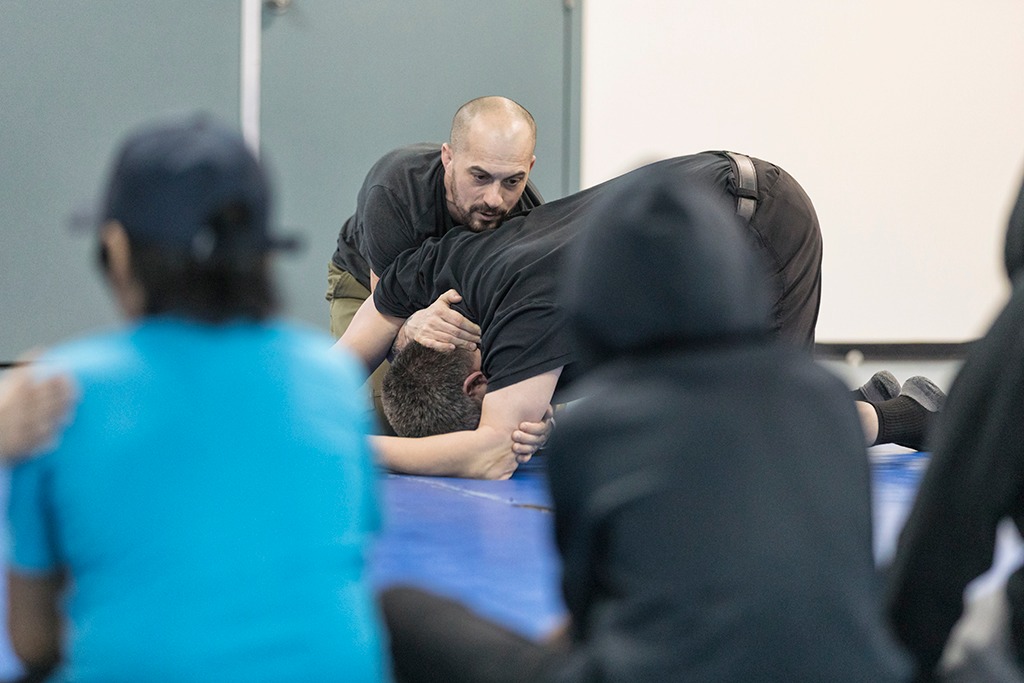 We are definitely proud of all the classes and the kids participating in the sessions. Teachers helped, supported and participated on the matt.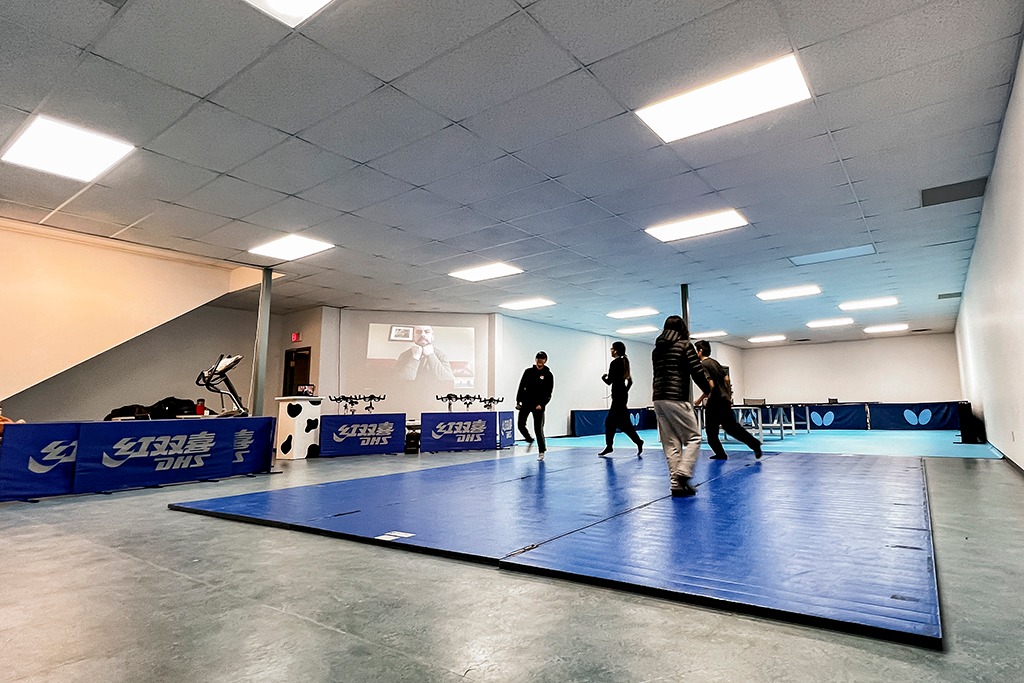 "What an amazing opportunity to build capacity in the community and provide programming in person and virtually. It works. Let's continue and provide quality programs like this to small communities of the Northwest Territories" says Table Tennis North's Executive Director Thorsten Gohl.
The programming will continue in Fort Providence for both sports. Table Tennis is available 3 times during the week at 5pm with our new Community Coach Neilson. Judo will continue on Monday's in the after school program and on Wednesday during Physical Education classes virtually.
"Amazing things will come from this" says Thorsten Gohl with a big smile on his face. We are looking forward to continue this partnership and the blended learning approach in Fort Providence.