Congratulations to Shari Olsen from Fort Smith in becoming a Territorial Umpire for the Northwest Territories in Table Tennis.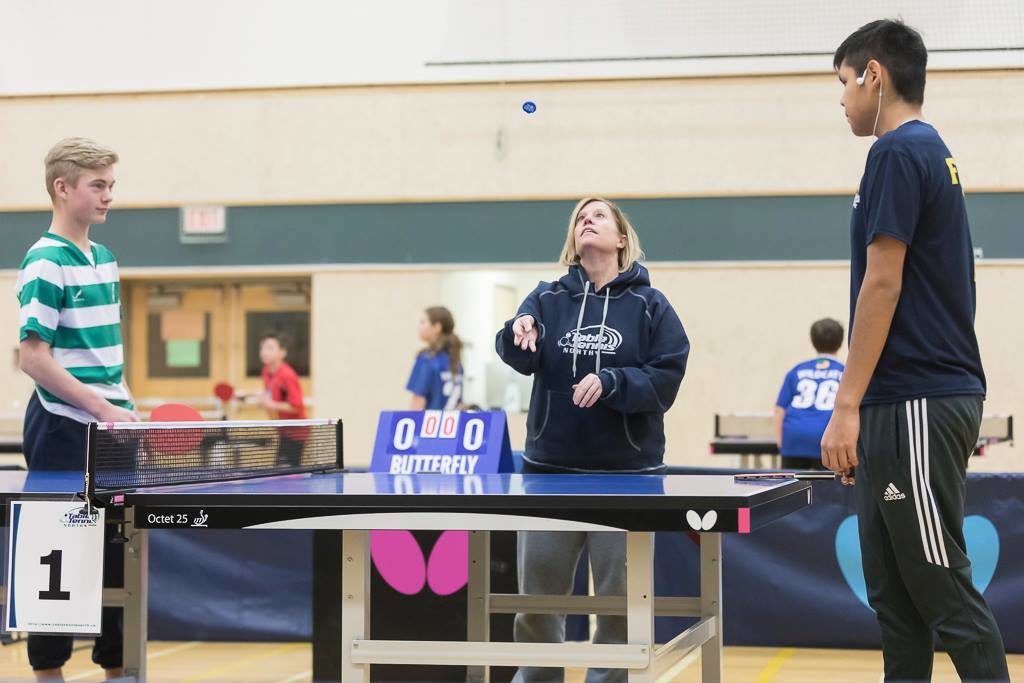 "I am always up for a challenge and trying new things. Table Tennis is a growing sport in the North and it seems to be the right fit. It was a great weekend and having some insight and directions from an international and experienced Canada Winter Games official was fantastic. Brian and Team Yukon were great and I am very thankful for their support."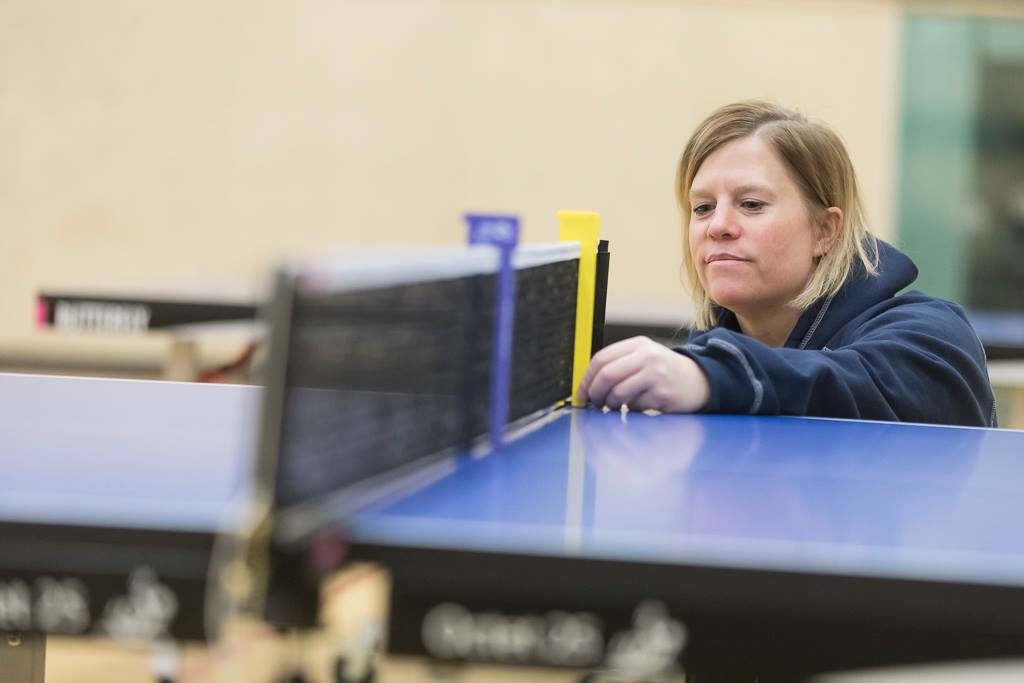 Shari only started with Table Tennis in 2018 but quickly learned about the sport. She officiated the Canada Games trials, the NWT School Championships and the "North of 60" challenge in Whitehorse, Yukon. Having done 100 matches in such short time, she is definitely going to be ready to umpire at the 2019 Canada Winter Games in Red Deer this February.
"We are very proud of Shari" says Executive Director for Table Tennis North Thorsten Gohl. He continuous "She is involved in so many things in the North and we are grateful having her. She has done a lot of matches in such a short time and it was so great to see all the support that she got from our athletes, coaches, teachers, parents and more. Everyone seemed to be helping out, and at the end, Shari did an amazing job."
Brian Stewart from Team Yukon, an international umpire, had more great things to say: "Shari is a perfect example of what a new umpire should be; she listened to hours of rules and stories, she jumped right into officiating singles and doubles matches, and in a just a day she passed her exam with flying colours! I am very proud to have been part of her development and I can't wait to meet up with her again in Red Deer this February and then again to have her come to Whitehorse in 2020. As the only active official north of 60 for many years, I find it very exciting to have "co-workers" who understand the challenges northern officials for Table Tennis have. With such a strong addition to the northern contingent of officials, hopefully we can open up more opportunities for us in the north."
The Table Tennis event at the 2019 Canada Winter Games will be hosted in Red Deer, Alberta, from February 15-22, 2019.
https://ttcanada.ca/northwest-territories-adds-new-territorial-umpire/