Beth has been working in the field of sport, recreation, physical literacy, on the land programming, and youth mentorship since she started working as Physical Literacy Coordinator in Fort Providence almost 10 years ago. Following her time in that role, she then went on to work as the Events Manager and then Leadership Development Coordinator with the Aboriginal Sports Circle of the NWT, where she began facilitating community workshops, learning traditional games, and working with Communities to identify meaningful ways to support coaching leadership. During this time, she also attended the Arctic Winter Games as the Female Coach and has continued to work on building her coaching skills. After a couple of years focusing on On the Land Programming, Beth is now working as an On the Land Consultant and is back to facilitating community workshops, delivering community programs, and is going back to finish her PhD with the Faculty of Kinesiology, Sport and Recreation with the University of Alberta. Luckily, she's sticking around the North and is looking forward to supporting Northern Coaches in Community through innovative and inclusive programming with Table Tennis North.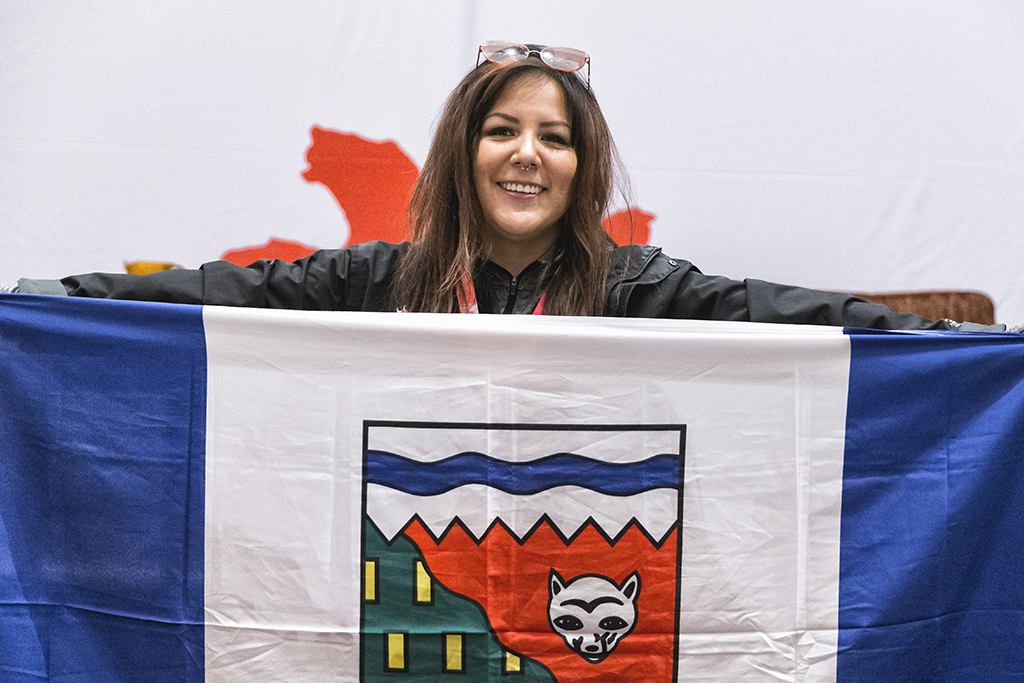 Have any ideas or suggestions for how Table Tennis North can support Coaches in YOUR Community? Reach out! We would love to find ways to support Coaches of all backgrounds and ages who want to make a difference in their Communities.
E-mail Beth@tabletennisnorth.ca if you'd like to chat further!