National Day for Truth and Reconciliation gives us the opportunity to recognize and commemorate the intergenerational harm that residential schools have caused to indigenous families and communities. It aims to honour those who have been affected by this injustice, celebrate resilience and affirm a commitment that every child matters.
"Every Child Matters" is a significant initiative that emphasizes the importance of the holistic well-being of children. It underscores the belief that each child, regardless of their background or circumstances, has the right to grow, learn, and thrive in a safe and nurturing environment. This initiative is a powerful reminder that every child has unique potential and that it is our collective responsibility to ensure they have the opportunities and support to realize it.
Table Tennis North is dedicated to promoting the sport of Table Tennis while also advocating for the well-being and development of youth. We recognize the importance of supporting indigenous youth and providing them with opportunities and possibilities to become the best version of themselves. We believe that Table Tennis is not just a sport, but a platform that can be used to empower and inspire young individuals to reach their full potential. By fostering a sense of belonging and offering mentorship programs, they strive to make a positive impact on the lives of youth, helping them to build confidence, resilience, and a strong sense of community.
Every 30th of September we will wear orange to remember, to reflect and to celebrate resilience. We hope that you all join us.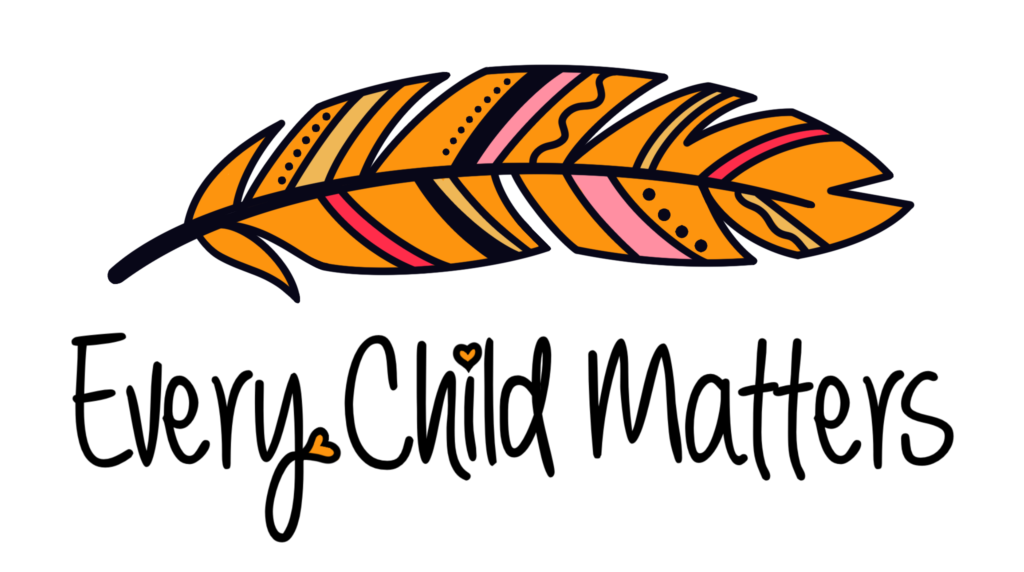 "I'm using my skills to help my community to bring awareness to the public about truth and reconciliation. This logo means a lot to me, being able to create things and being proud of myself. I want to give as much back to my community and using my digital skills to help out as much as I can." – Elaine Landry
Elaine Landry is a small Dene illustrator/designer from the North. She went to AuArts for a few years, and is now working full time at home for her own business.
https://www.instagram.com/_xullet/?hl=en
https://twitter.com/xullet
https://www.facebook.com/xulletscreation/