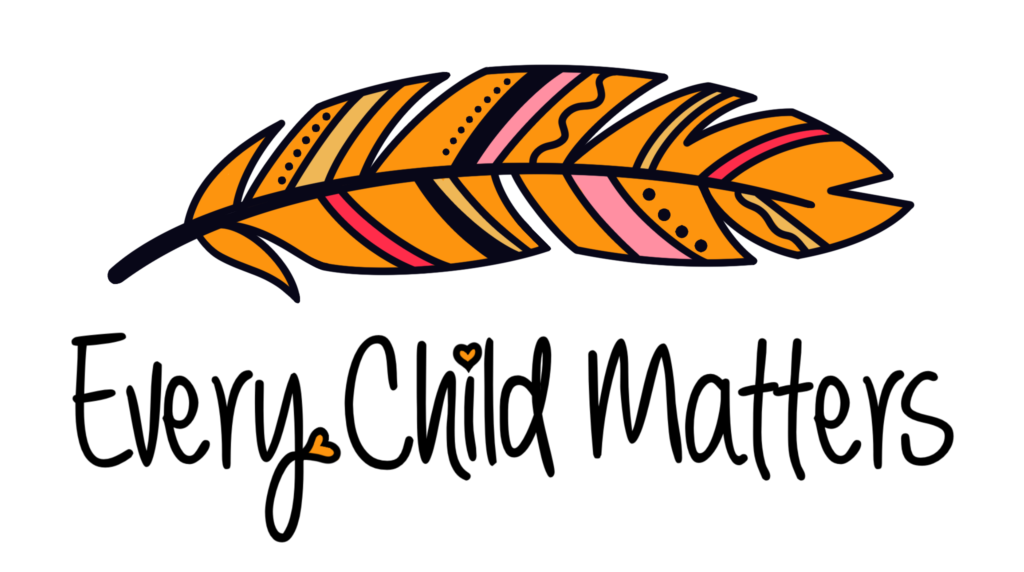 National Day for Truth and Reconciliation gives us the opportunity to recognize and commemorate the intergenerational harm that residential schools have caused to indigenous families and communities. It aims to honour those who have been affected by this injustice, celebrate resilience and affirm a commitment that every child matters.
"I'm using my skills to help my community to bring awareness to the public about truth and reconciliation. This logo means a lot to me, being able to create things and being proud of myself. I want to give as much back to my community and using my digital skills to help out as much as I can." – Elaine Landry
Every 30th of September we will wear orange to remember, to reflect and to celebrate resilience. We hope that you all join us.
Elaine Landry is a small Dene illustrator/designer from the North. She went to AuArts for a few years, and is now working full time at home for her own business.
https://www.instagram.com/_xullet/?hl=en
https://twitter.com/xullet
https://www.facebook.com/xulletscreation/